Description
Suitable For
Key Features
Mechanisms
Size Guide
Fabric Options
Warranty
Gallery
Suitable For
This chair can be used in any health environment or for home care and is designed to blend into the décor.
The chair can be used in any healthcare environment but is extremely useful when a someone has a life limiting or critical condition. It is vital that their loved ones can maximise the time they spend together, the Stargazer allows them to sit, rest or sleep close by in comfort and be there to meet their physical and psychological needs at all times.
The Stargazer is ideal for
Maternity Units
Children's Wards
Care Homes
Hospices
Relatives Rooms
Environments:
Key Features
The Stargazer comes with the following key design and comfort features as standard.
Design Features

Making the most of available space, this compact chair allows rooms to become multi-functional; providing comfortable seating by day and additional bed spaces for visitors whenever they are needed.

Modern design and colour choices that will complement any environment.

Three highly versatile positions with a simple two step movement to quickly transform the chair into a lounge chair and into a full-length flat bed.

Smooth flow pull and push action.

Fully washable, bleach cleanable, anti-MRSA vinyl upholstery.

Built in lockable castors for ease of movement for cleaning purposes.

Comfort Features

Deep Reflex foam cushioning to give the ultimate comfort when sitting or sleeping for long periods.

Easy pull mechanism releases the bottom section of the bed, to provide a comfortable sitting or resting position with a long leg rest.

To extend further, simply pull the base out a little further and tilt the headrest down to provide a full, flat adult length bed.
Mechanisms
The Stargazer is available smooth pull / push manual mechanism that enables the chair to be adaptable very quickly.
Please check the Sizes Section for all user weights and dimensions before selecting chair.
Size Guide
Important Dimensions
| | |
| --- | --- |
| Seat height | 41cm (16″) |
| Seat width | 69cm (27″) |
| Seat depth | 54cm (21″) |
| Overall height | 87cm (34″) |
| Overall width | 87cm (34″) |
| Overall depth | 84cm (33″) |
| Overall bed length | 206cm (81″) |
| Safe working load | 25 Stone (160 kg) |
Fabric Options
All our health fabrics are Waterproof, Anti-MRSA, Anti-bacterial, Anti-fungal, Crib 5 and bleach cleanable. All cushions and cushion covers are removable for cleaning purposes.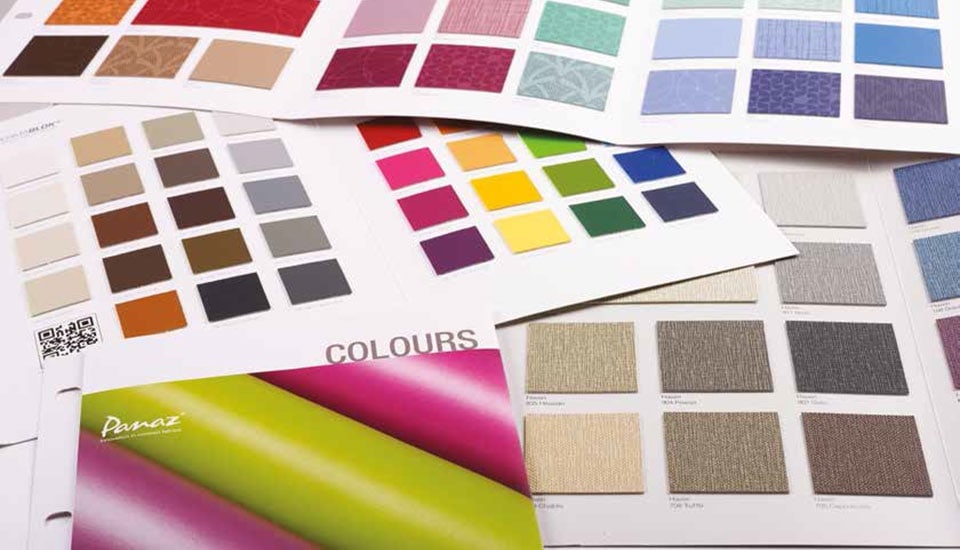 Warranty
Below is a summary of our Standard two-year warranty terms and conditions.
There is also the option to upgrade to a five-year comprehensive care plan, this is for non-commercial users only, please call our office on 023 9230 06556.
Standard Two-Year Warranty

Two years on mechanisms and frame.

One year on air seat cushions and also on some additional accessories such as the Accupak, 20 Cycle Back up and Relaxor heat and massage systems, upholstery and electrics.

Advanced Seating Solutions Ltd will repair or replace, at our discretion and free of charge to the original purchaser, any parts covered by this warranty and that on examination, are found to be defective in material and/or workmanship. The warranty is for parts and labour only. The product or parts requiring repair/replacement must be returned to Advanced Seating Solutions Ltd by you and you will be responsible for the costs of packaging, postage and any postal insurance.

Any products returned to Advanced Seating Solutions Ltd must be disinfected and should pose no health hazard.